Airport Transfers York
Are you looking for a reliable and affordable airport transfer to one of the north of England's major airports including, Leeds Bradford, Newcastle and Manchester?
Our airport transfer service is perfect for both business travellers and for holiday-makers we know how to remove the stress and uncertainty from your journey to the airport, we can give you peace of mind you will arrive on time and in comfort.
With our thorough knowledge of the local area, road networks and airports we can shuttle you effortlessly to and from any airport with the minimum of delay. Instead of the hassle of organising hire cars or recovering your car from the airport parking areas that are both expensive and far from the airport, imagine enjoying the ease and simplicity of meeting your driver at the pickup point or if you decide to use our meet and greet service the driver will be at the arrivals gate waiting for you while you enjoying a hassle-free and relaxing transfer to your destination.
We use the very latest technologies to monitor your flight so that waiting times are kept to a minimum, even if your flight is delayed we will not charge you any extra for this delay.
We can include a full meet and greet service in our transfer cost, or why not upgrade to our chauffeur service who will be waiting for you as you clear customs to escort you and your luggage to your car and onward to your destination.
With our Airport transfer service you can expect:
Guaranteed collection times
No waiting
No sharing
Front door to desk service
We will meet and greet you at the terminal entrance.
We will escort you to your check in desk
We'll look after your luggage
We will check your flight times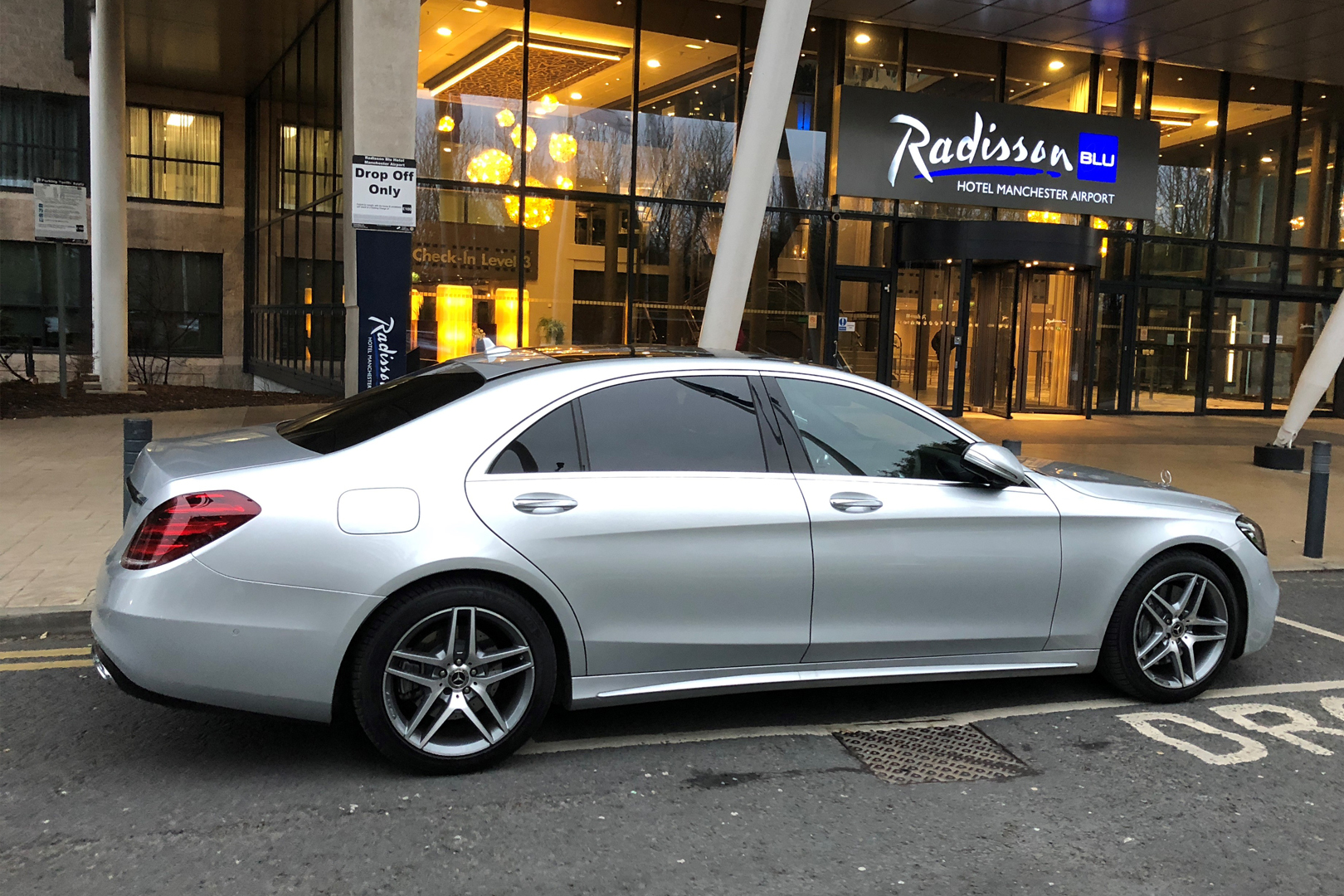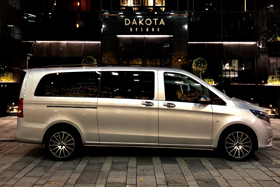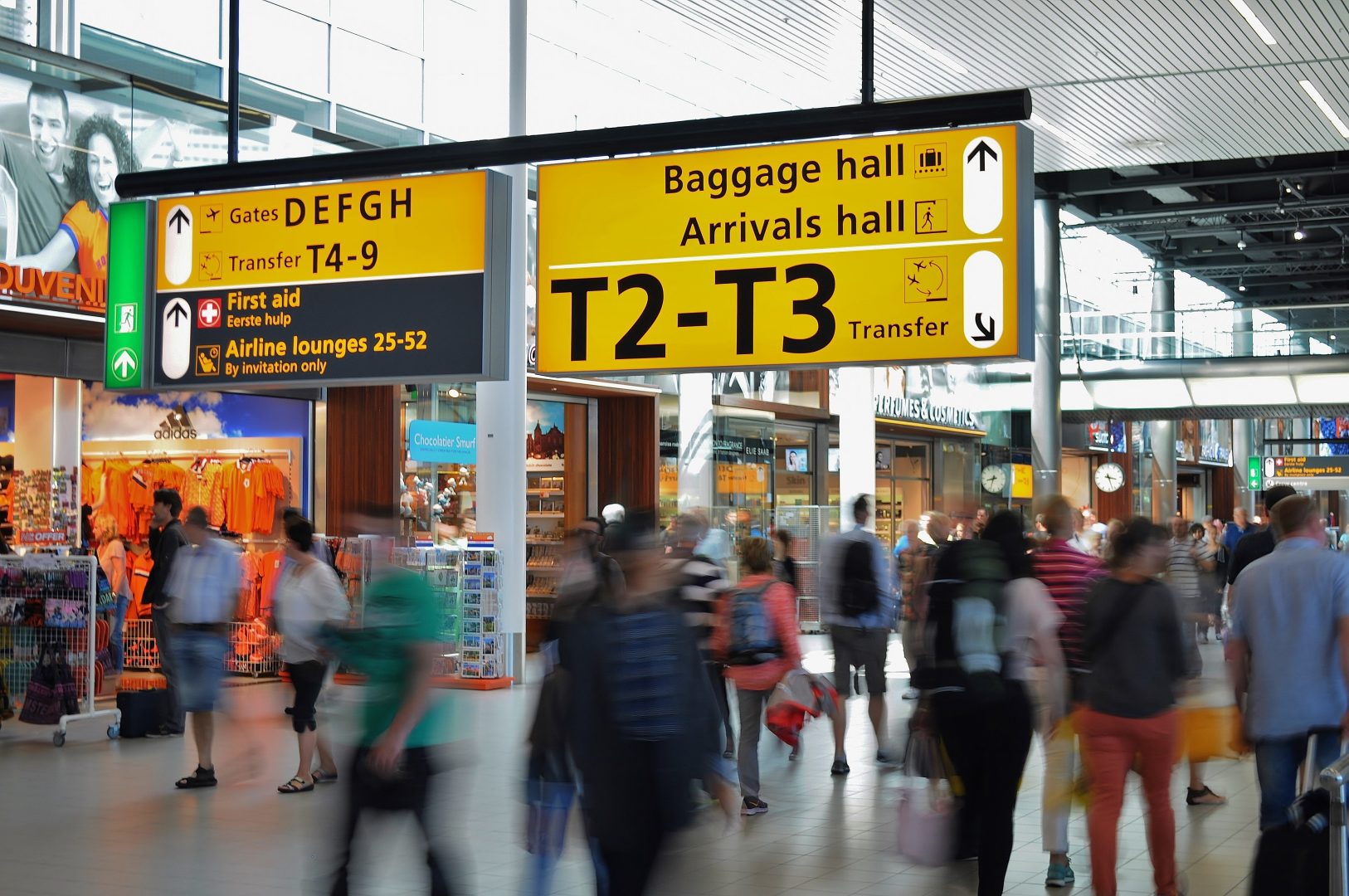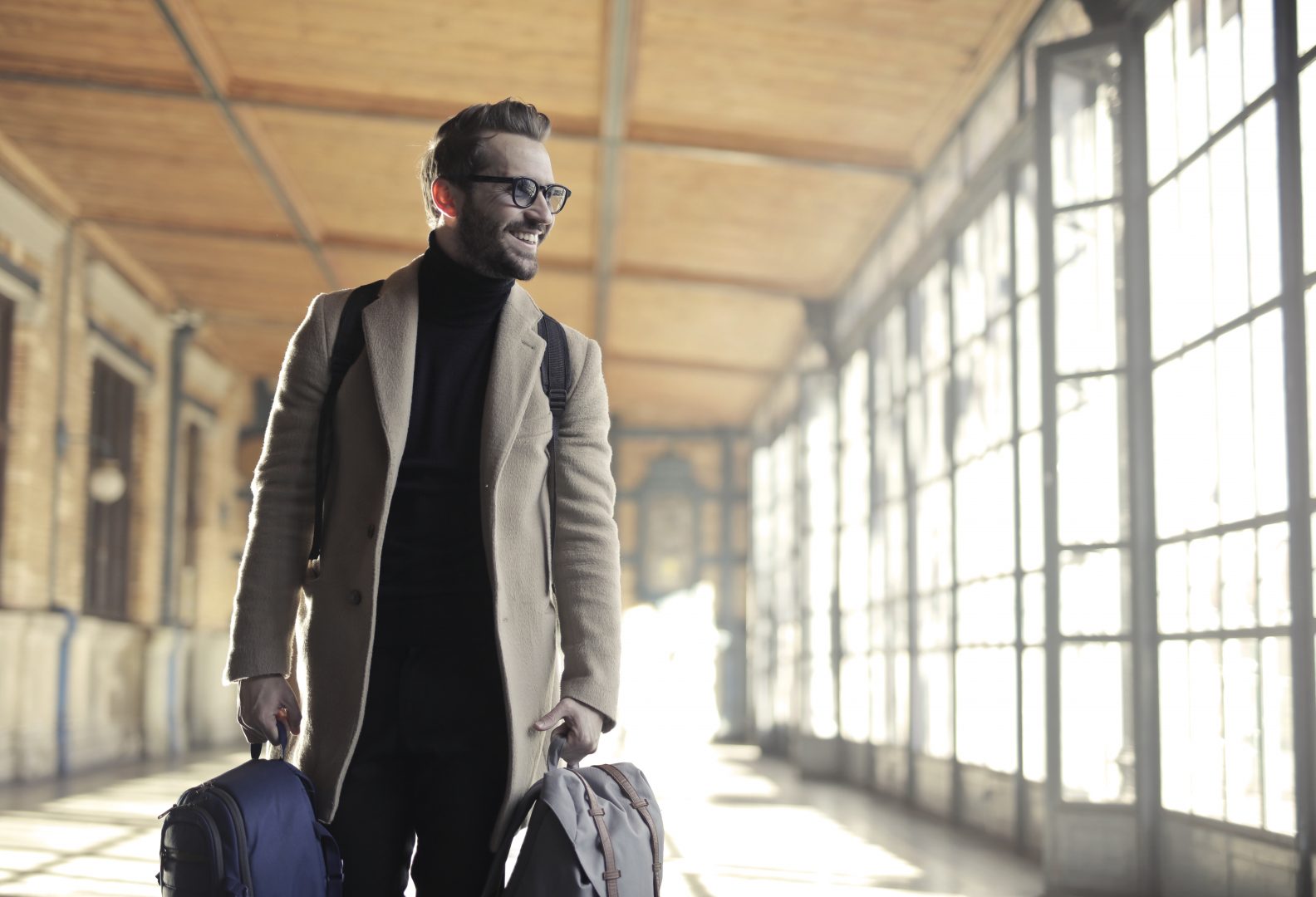 We just wanted to drop you a quick email to thank you and your colleagues for the impeccable service that you provided for us on our wedding day.

We hugely appreciated your dedication and professionalism and shall without doubt utilise your services at some point in the future.

Thanks very much for your fantastic level of service during the whole wedding planning and for your friendly calming approach on the day!

We had a fantastic time and everything exceeded our expectations.

I hired Ross on my wedding day to take my now wife and father in law to the church and then myself and her to the reception. A lot cheaper than advertised 'wedding cars' but no reason why. FANTASTIC service both before, during and after. Would definitely recommend!

Excellent service with luxary cars. Made a recent trip to London even more special not having to brace our train system and underground. Thank you.

Great service, very reliable, couldn't recommend any more highly. Richard is very courteous and polite.

Used Potter Chauffeurs for my wedding. Absolutely fantastic service from start to finish. I wish I could do it all over again!

Potter chauffeurs took myself and bridesmaids to my wedding, they really put me at ease and were very courteous, professional and reassuring, would highly recommend them!

What an amazing company. I cannot recommend them highly enough. London and back in style. Will definitely be booking again

Used this service last year - loved it that much rebooked again and also booked chauffeur service from Manchester to York - great service

"Thank you for assisting us to create and execute another world class event! It was wonderful to work with such a professional team who pulled together so calmly and with such good grace. Thank you for coming from Yorkshire to London in your VIP vehicles."

"Dear Ross, A belated but heartfelt thank you for the exemplary service you delivered for our recent VIP weekend. You went above and beyond and I'm truly grateful: and that minibus is THE BEST I've been in. Until next time, Warm wishes"

"Potter Chauffeurs offer a friendly, flexible and highly professional chauffeur service at competitive rates. The vehicle used is immaculate and Ross Potter is careful to ensure his clients receive the upmost care and consideration throughout the journey."