York Executive Car Service
Do you require a level of service that a normal taxi car cannot provide?
We offer our executive car service to both private and business clients for a wide range of occasions from shopping trips to sporting events or to deliver the right impression to clients and employees when long-distance travel is part of their work.
Reliability for our clients is only second to safety, we are constantly striving to make our executive car service as dependable as is possible which is why we never overbook and always confirm the booking you have requested is available.
We pride ourselves on our exemplary service, reliability and discretion to our clients both private and business.
Your business deserves a punctual and professional executive service, your reputation and organisation may be put in jeopardy by poor travel management or lack of forethought.
With our executive car service you can expect:
A prompt response
An ability to meet any transport request
a safe, timely journey
Deliver the right impression to clients and employees
Expereinced & courteous drivers
Meet and greet service as standard
assistance with luggage and loading the vehicle
excellent geographical knowledge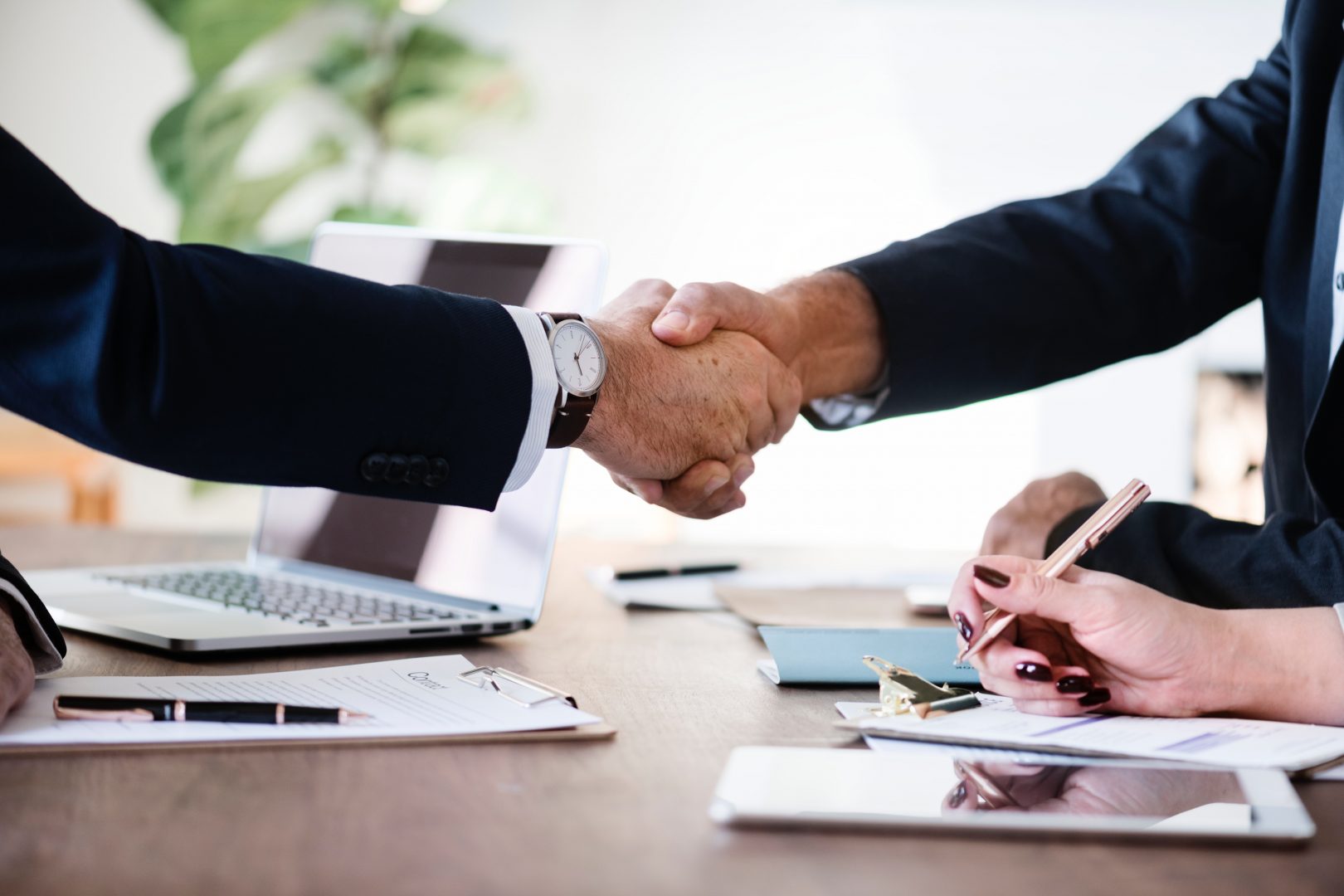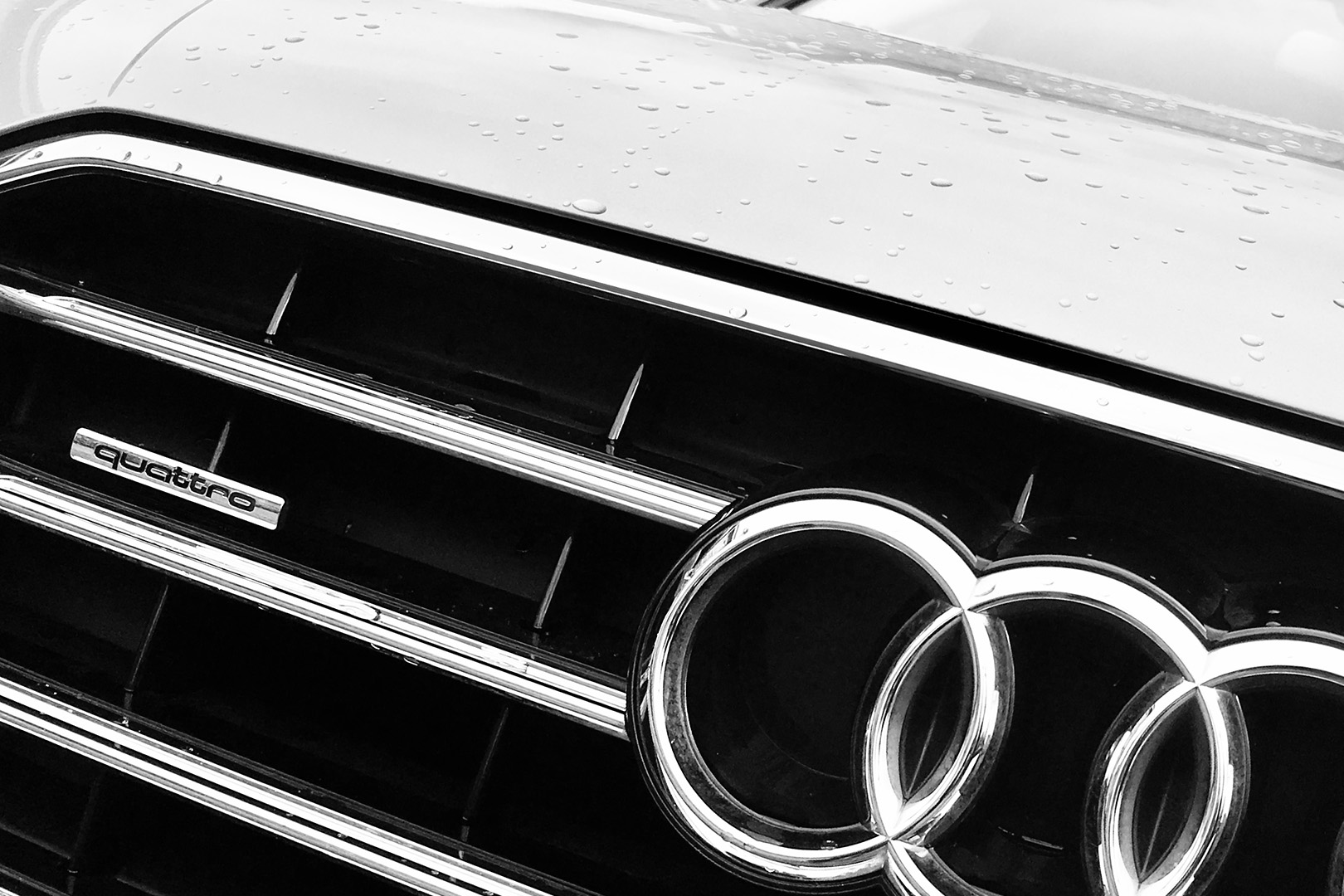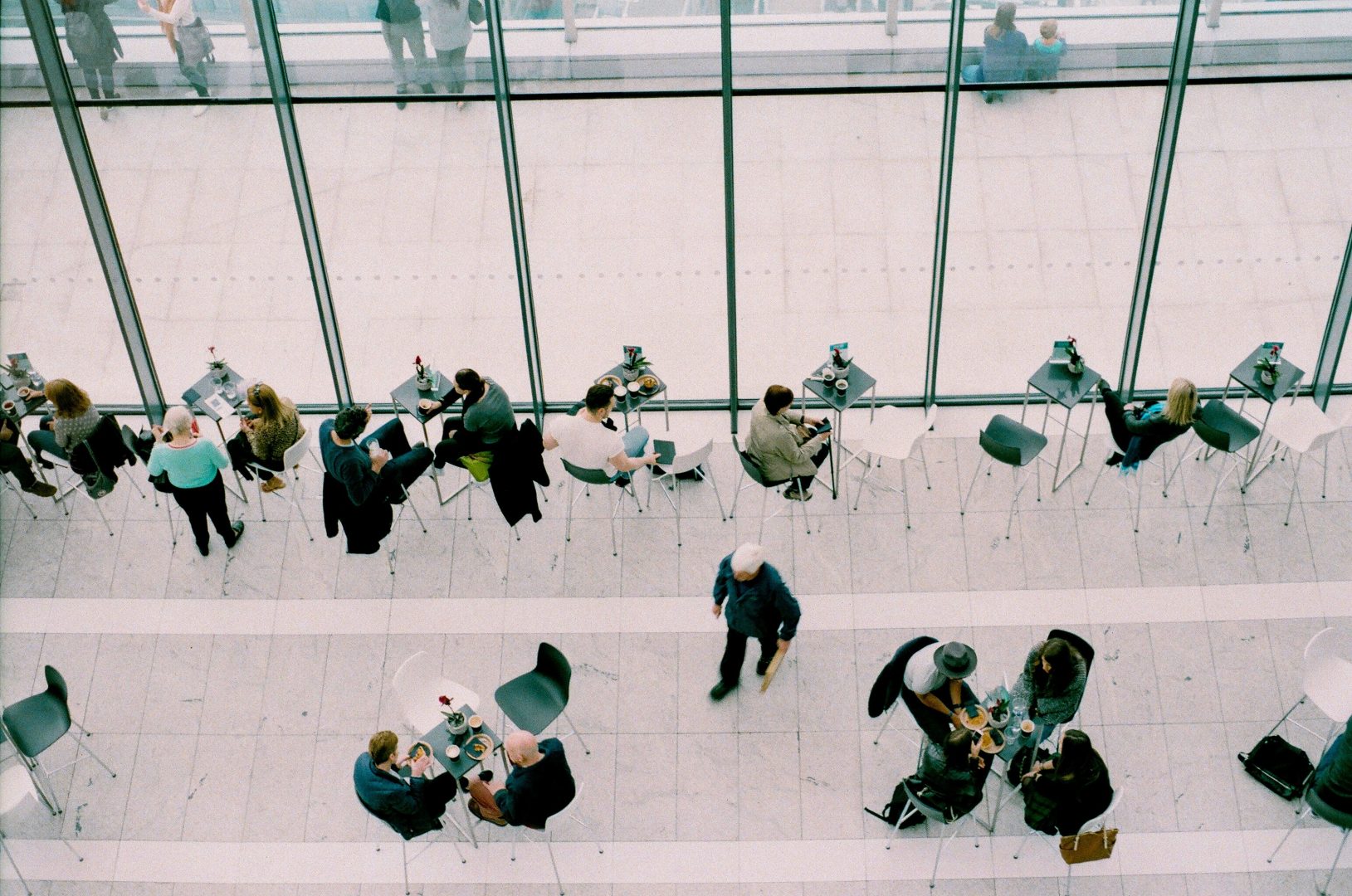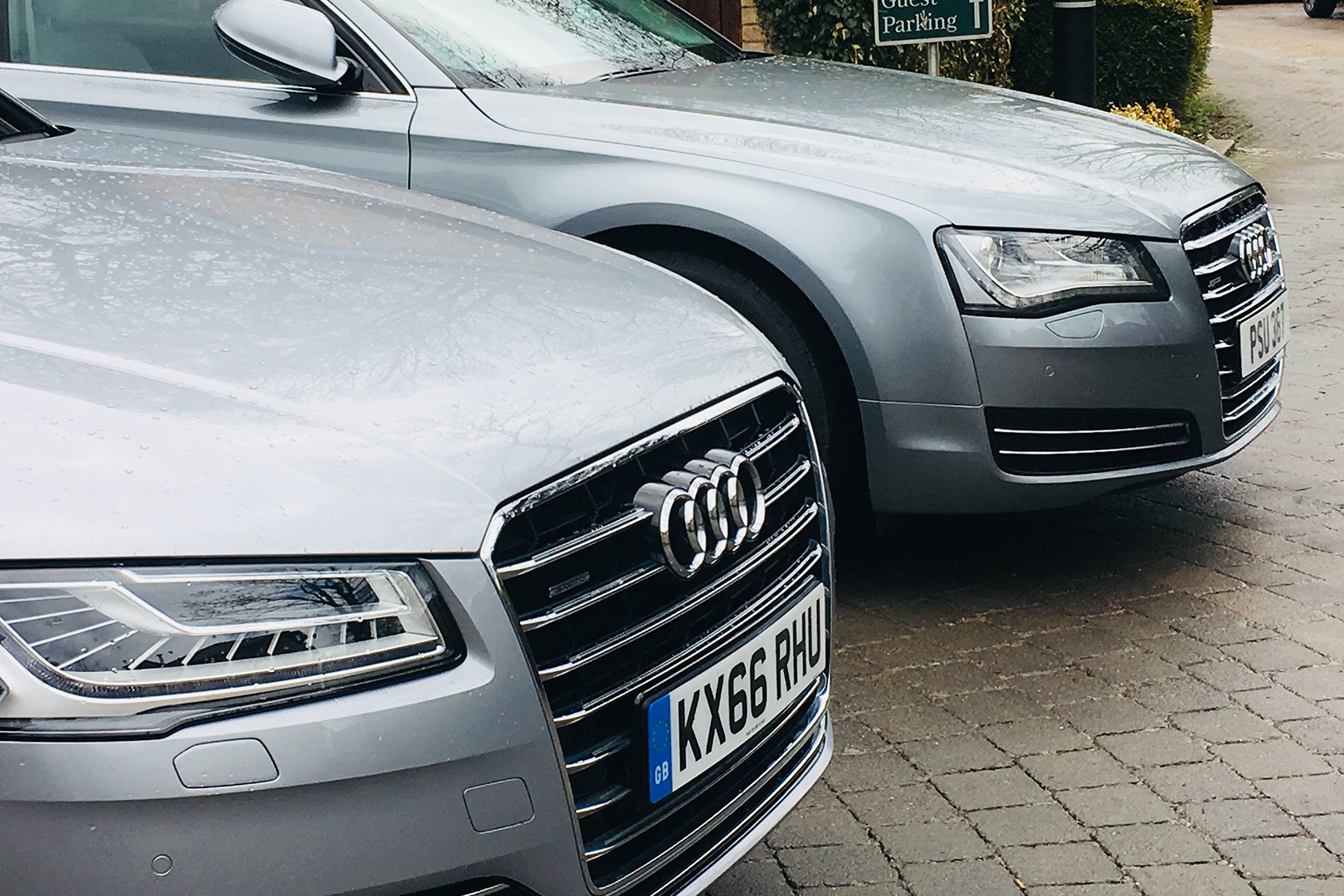 Excellent service with luxary cars. Made a recent trip to London even more special not having to brace our train system and underground. Thank you.

Great service, very reliable, couldn't recommend any more highly. Richard is very courteous and polite.

What an amazing company. I cannot recommend them highly enough. London and back in style. Will definitely be booking again

Used this service last year - loved it that much rebooked again and also booked chauffeur service from Manchester to York - great service

"Potter Chauffeurs offer a friendly, flexible and highly professional chauffeur service at competitive rates. The vehicle used is immaculate and Ross Potter is careful to ensure his clients receive the upmost care and consideration throughout the journey."