Wedding Cars York

You've already made the most important decision: Choosing who to marry!

Now, it's time to plan all the details and this is where it is important to us that, from your initial booking to the end of your journey, we can help make that special day run smoothly.

With Potter Chauffeurs Wedding Cars York, every booking is tailor made to suit your individual requirements, with our friendly helpful staff ready to assist and advise on every aspect of transportation.

We do not offer a choice of different wedding packages this is because we believe that every client is unique and your wedding day experience should reflect as such.

We offer only the finest wedding cars presented to the highest standard and driven by our professional chauffeurs, trained to respect and complement the occasion and to make sure you not only arrive at the church or wedding ceremony on time but in style and comfort. All wedding cars that we provide can be personalised in whichever way suits, co-ordinated bows and ribbons for the outside of the vehicles, with floral arrangement for the rear parcel shelf.

We work closely alongside the event organisers, photographers and videographers to capture the events of the day and be on hand to reposition the vehicles to ensure the best possible position for your pictures.

Your wedding is one of the biggest days of your life, everything has to be perfect, with Potter Chauffeurs you can be sure that your transportation logistics will be, we can also provide transport for your guests from a taxi to a chauffeur-driven limousine, or from an eight-seater mini-bus to a modern 52-seater coach.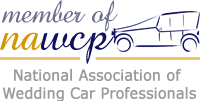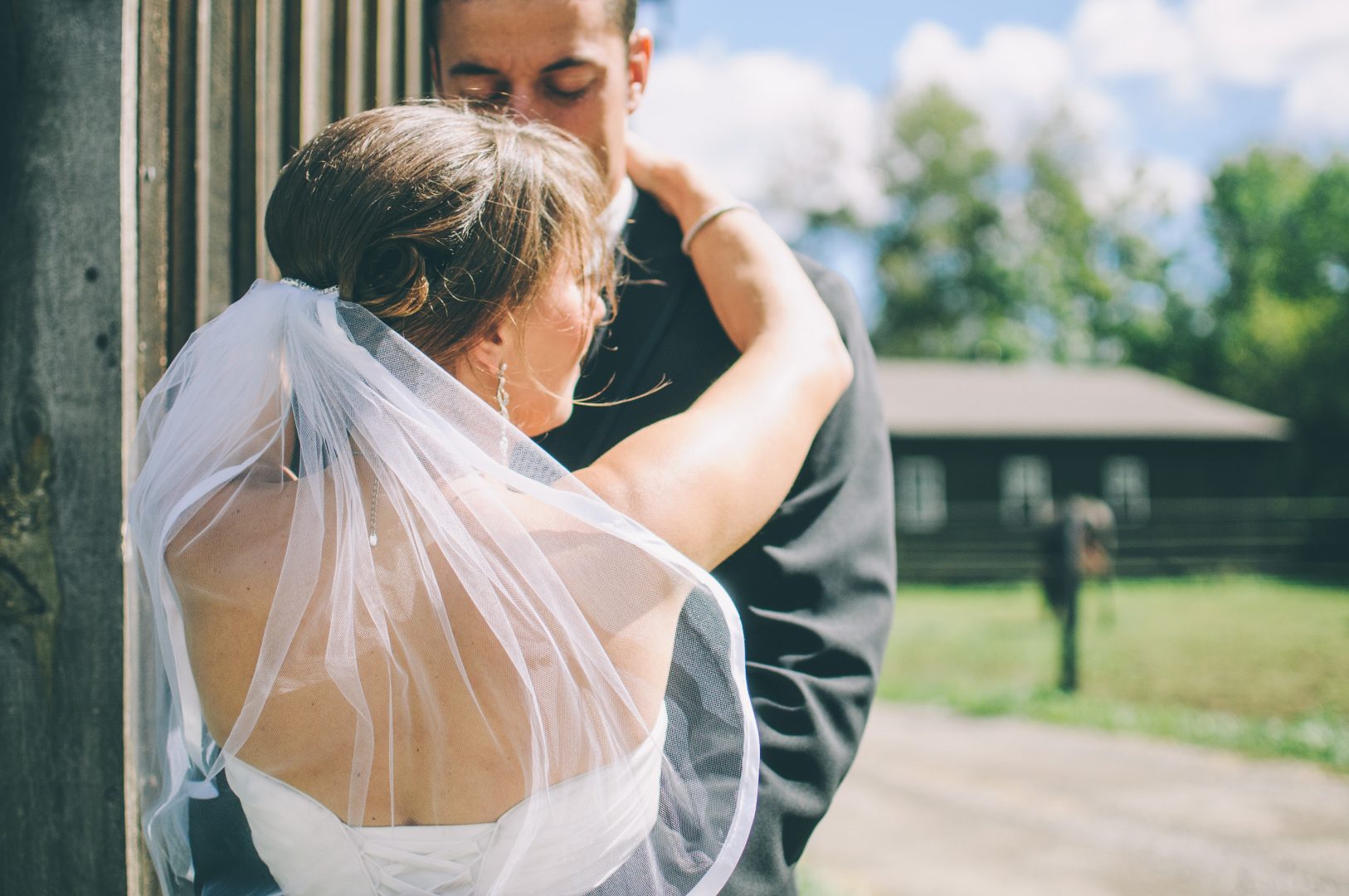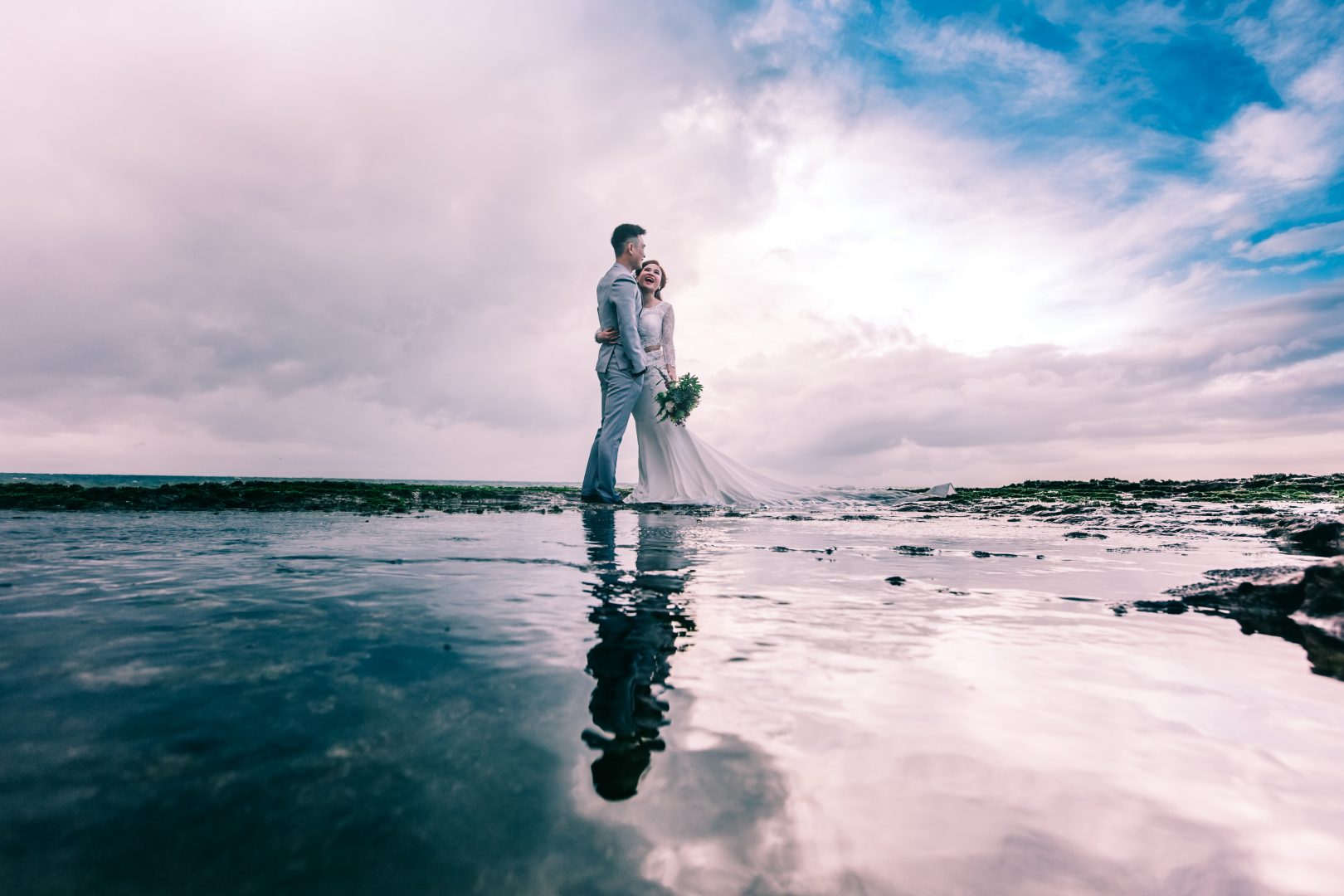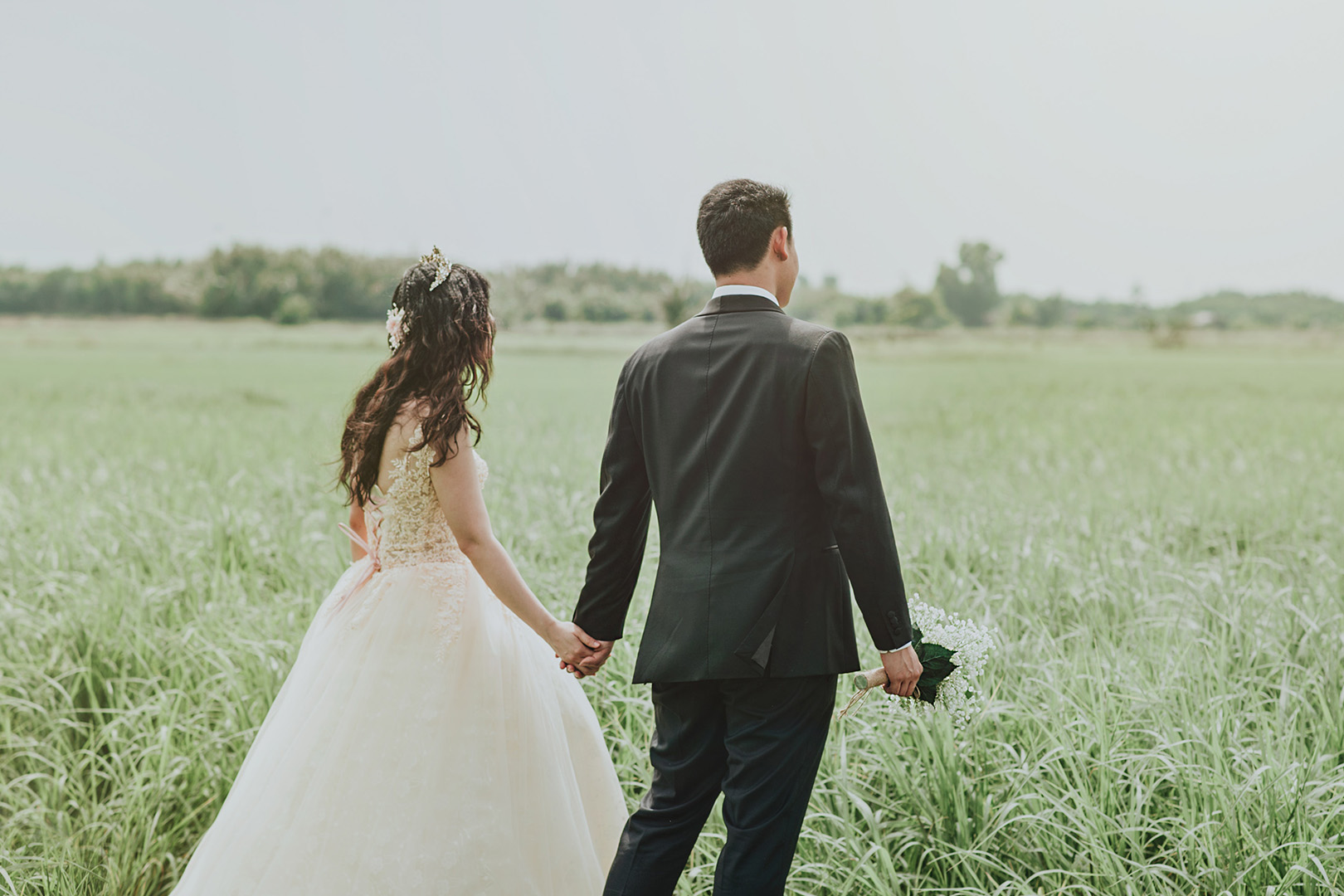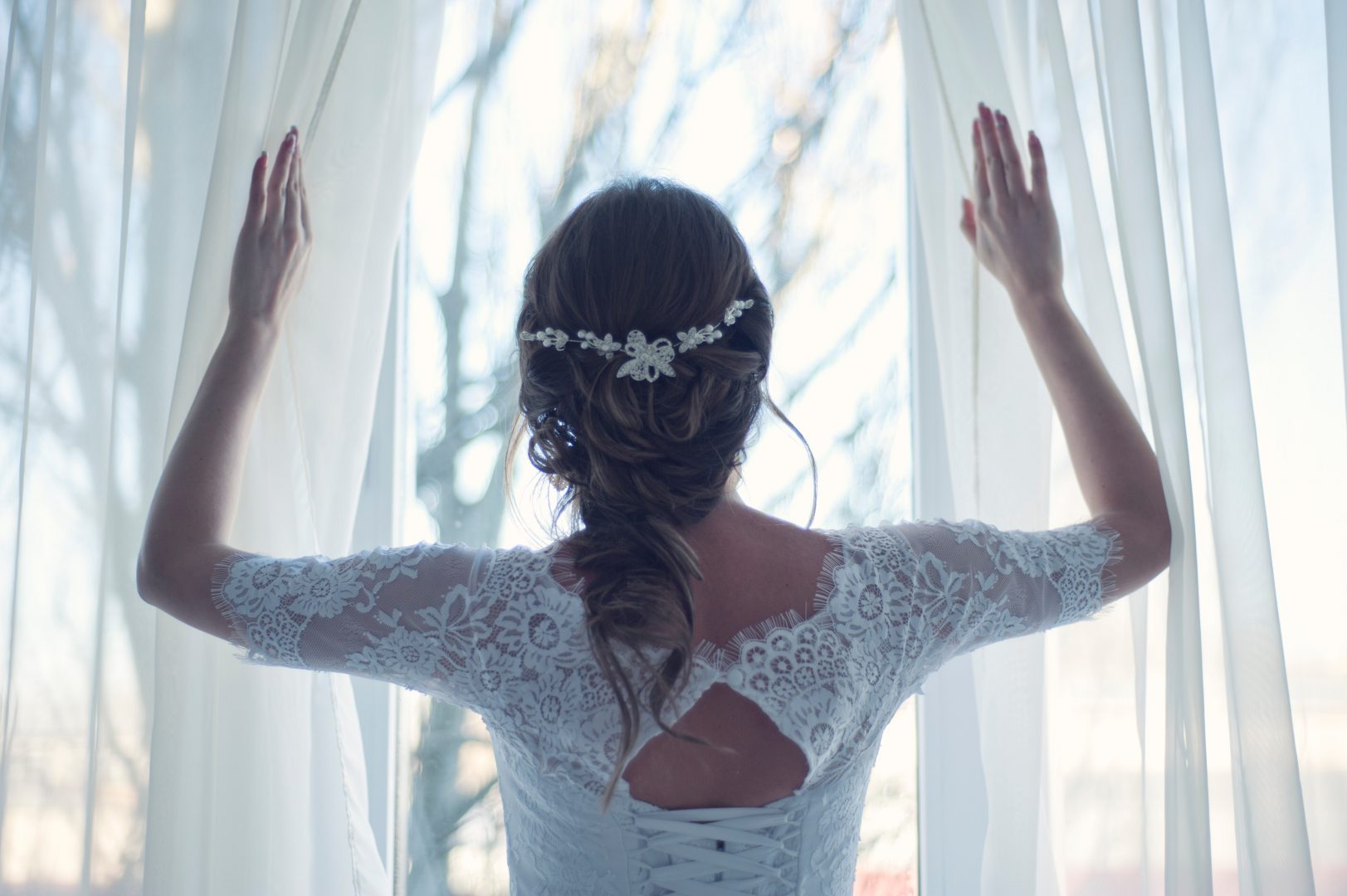 We just wanted to drop you a quick email to thank you and your colleagues for the impeccable service that you provided for us on our wedding day.

We hugely appreciated your dedication and professionalism and shall without doubt utilise your services at some point in the future.

Thanks very much for your fantastic level of service during the whole wedding planning and for your friendly calming approach on the day!

We had a fantastic time and everything exceeded our expectations.

I hired Ross on my wedding day to take my now wife and father in law to the church and then myself and her to the reception. A lot cheaper than advertised 'wedding cars' but no reason why. FANTASTIC service both before, during and after. Would definitely recommend!

Used Potter Chauffeurs for my wedding. Absolutely fantastic service from start to finish. I wish I could do it all over again!

Potter chauffeurs took myself and bridesmaids to my wedding, they really put me at ease and were very courteous, professional and reassuring, would highly recommend them!

"Dear Ross, A belated but heartfelt thank you for the exemplary service you delivered for our recent VIP weekend. You went above and beyond and I'm truly grateful: and that minibus is THE BEST I've been in. Until next time, Warm wishes"