Music & Events Chauffeurs

Potter Chauffeurs are specialist music and events chauffeurs. We offer chauffeur services for VIP guests, celebrity tours and events so you don't have to worry about co-ordinating transport for your VIP's.

We pride ourself on a first class transportation service. We have successfully provided transport for a wide range of VIPs. We can plan any logistical requirement, making sure we provide the most cost-effective solution for you.

We will ensure that your artists are transported safely & securely from their pick-up-point to the venue and back again, whether travelling to their next concert, a radio station or just out for a quiet lunch with family or friends. Your personal driver can be with your passenger throughout the duration of the tour or event if required. We offer the utmost discretion for all clients. We are also used to last minute changes, so if a pickup or drop off point has to change at short notice; it is dealt with swiftly and with ease. All of this is just part of the highest quality service we provide on a day to day basis at Executive Travel.

Our vehicles are comfortable, stylish and well maintained. Our fleet includes Audi A8's, BMW 7 Series and Mercedes minibuses. Luxury vehicles to suit every need.

Our years of experience and the size of our fleet mean we can provide multiple, separate transfers in one evening, to enable your client to get to & from venues in privacy and safety, wherever or whatever that venue may be 24 hours a day, 365 days a year.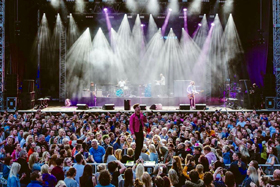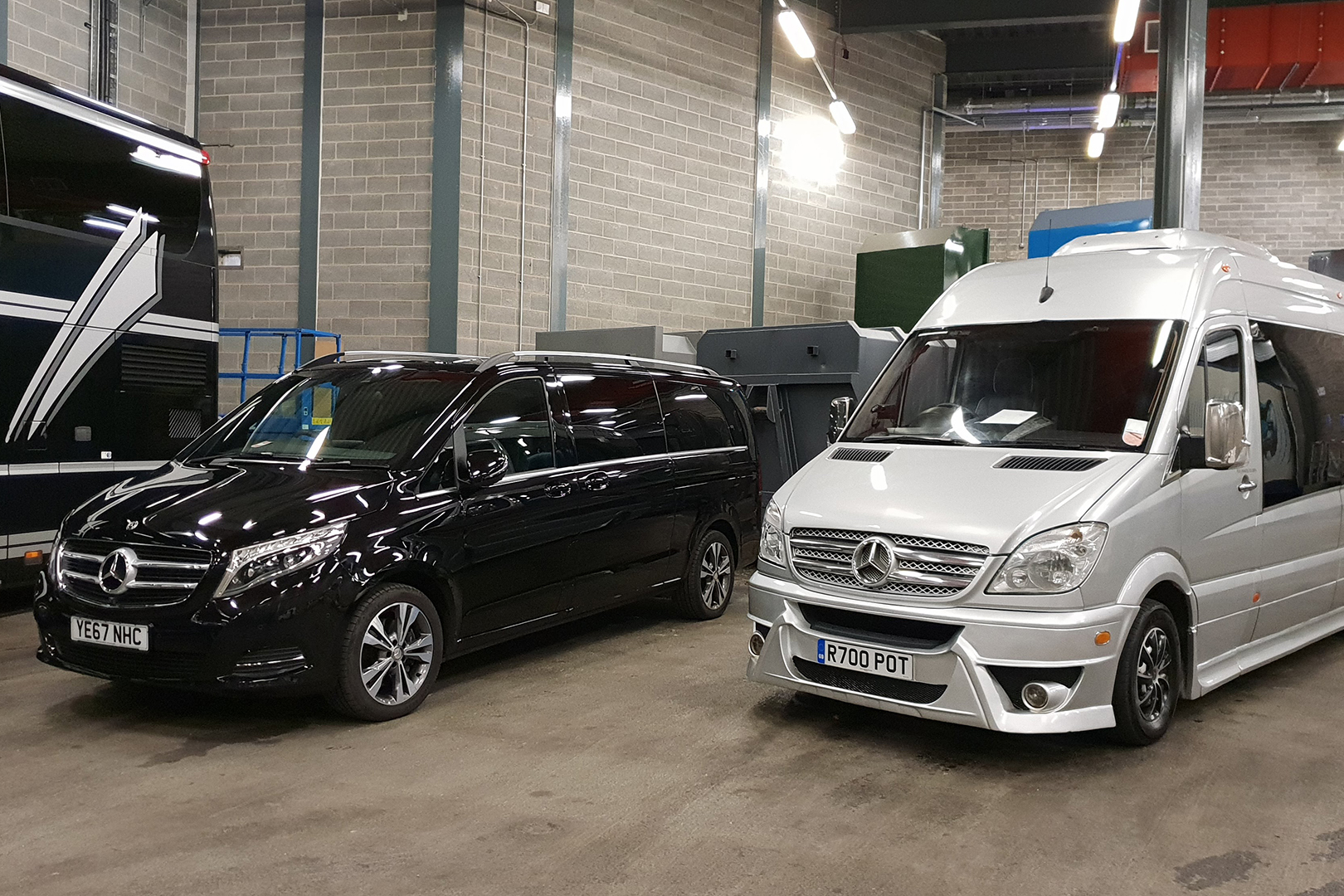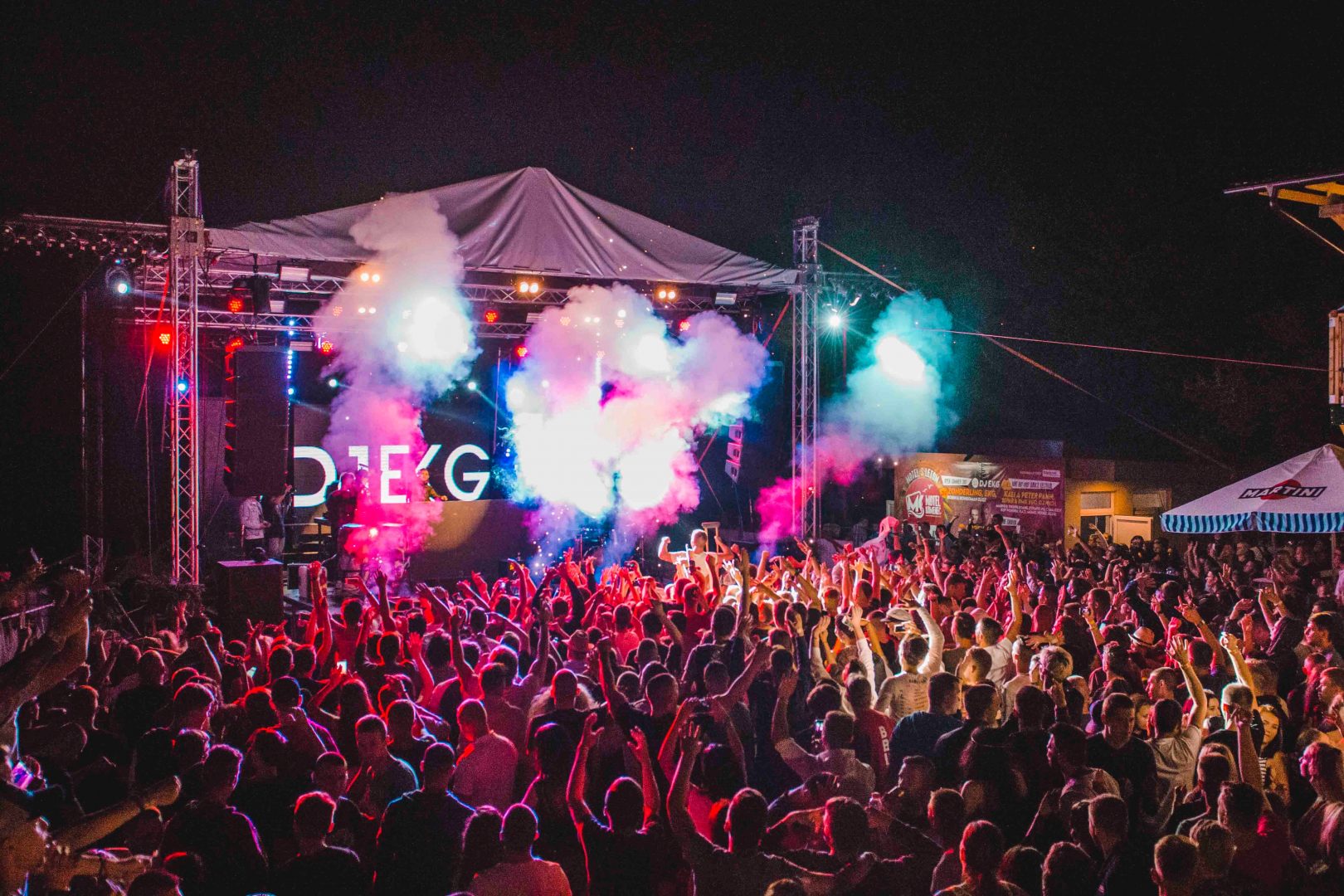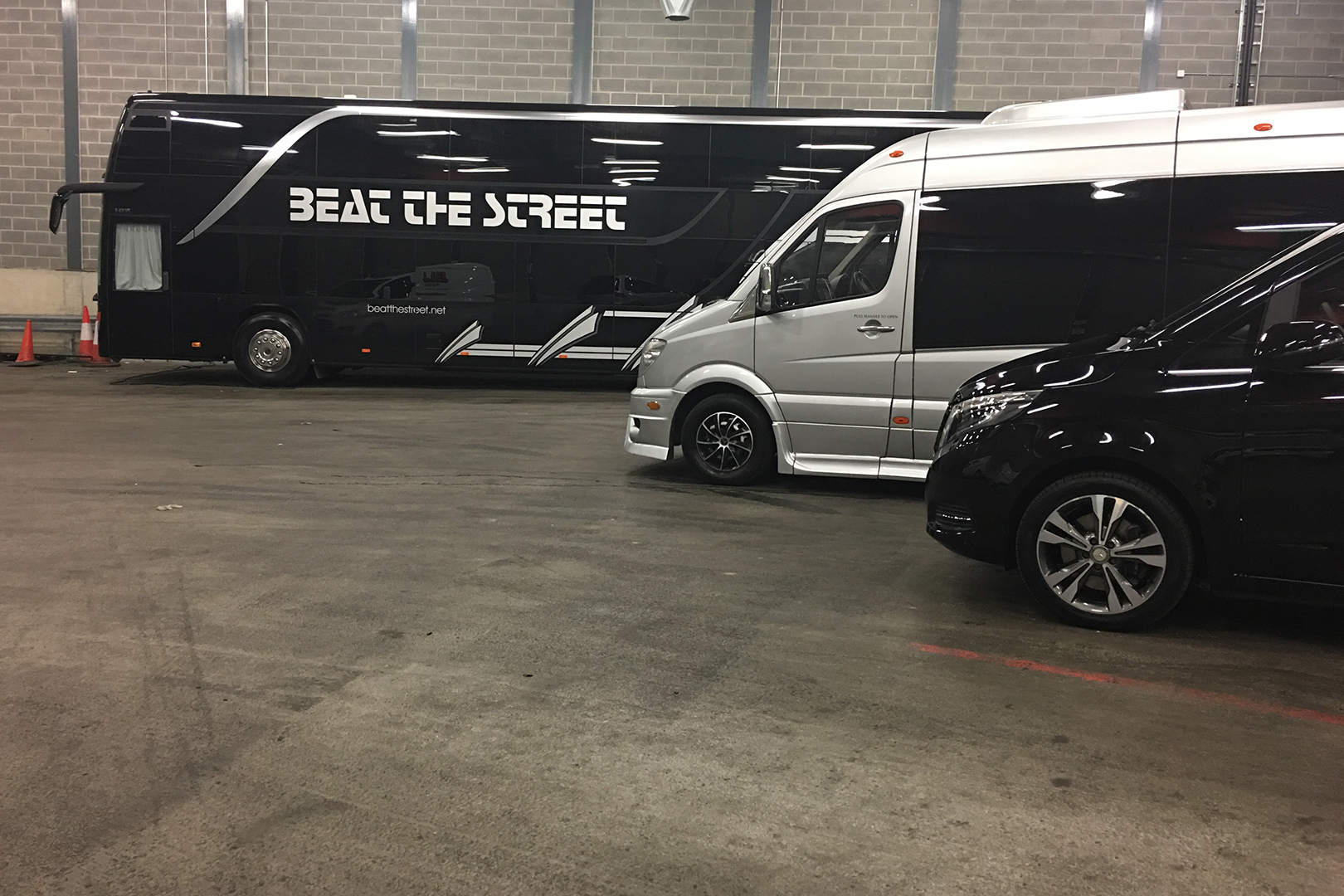 Excellent service with luxary cars. Made a recent trip to London even more special not having to brace our train system and underground. Thank you.

Great service, very reliable, couldn't recommend any more highly. Richard is very courteous and polite.

What an amazing company. I cannot recommend them highly enough. London and back in style. Will definitely be booking again

Used this service last year - loved it that much rebooked again and also booked chauffeur service from Manchester to York - great service

"Potter Chauffeurs offer a friendly, flexible and highly professional chauffeur service at competitive rates. The vehicle used is immaculate and Ross Potter is careful to ensure his clients receive the upmost care and consideration throughout the journey."